In April, the IMC Team Round Test took place in India, specifically at…
본문
In April, the IMC Team Round Test took place in India, specifically at Birla Open Minds International School. This contest attracted over 130 teams from various countries, including the United States, South Korea, and India. Each team consisted of 2 to 4 members, and they had to work together to solve 15 short-answer questions. The students from Birla Open Minds International School were actively participating in the competition.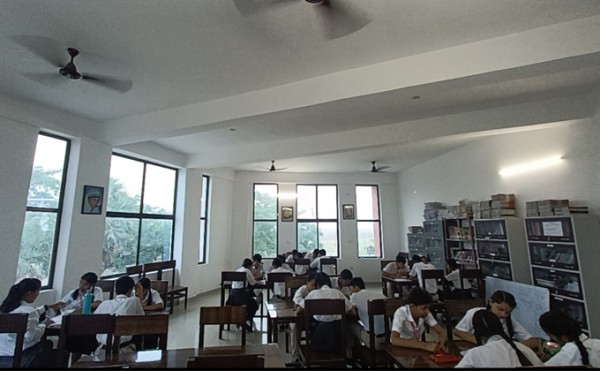 In the International Mathematical Contest (IMC) Team Round Test, a team of middle school students from Birla Open Minds International School received the Bronze Award and a cash prize of $100. On May 20, 2023, a prize ceremony was held with approximately 1,000 parents and students in attendance. The following picture captures the proud moment of the students.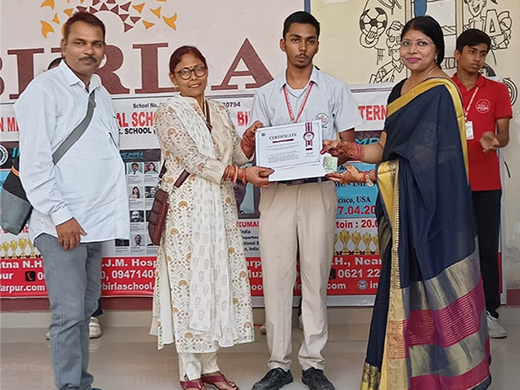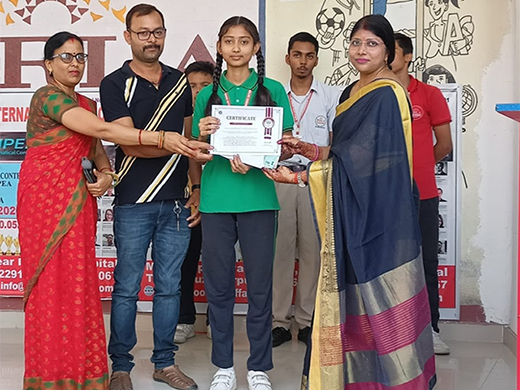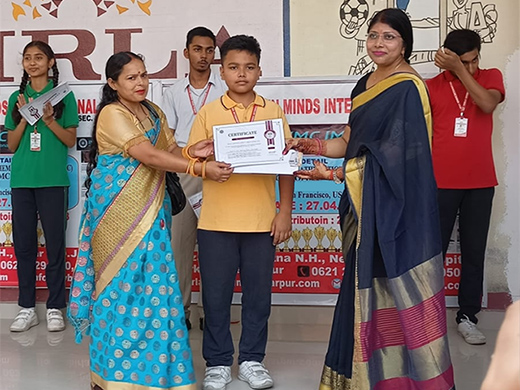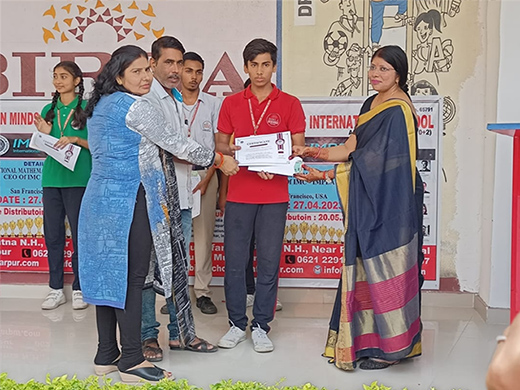 Congratulations to all the students who participated in the examination.
We firmly believe that through the creative problems of IMC, many students will significantly enhance their mathematical skills. Moving forward, we at IMC will strive to make the competition even more engaging, allowing more students to develop an interest in mathematics and take on the challenge.